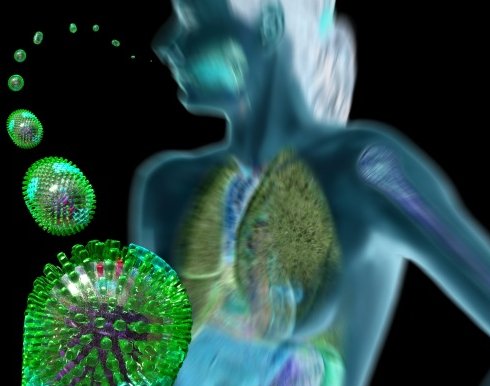 ADDIS ABABA, June 19 (Reuters) - Ethiopia has confirmed its first cases of H1N1 flu virus, Health Minister Tewedros Adhanhom said on Friday.
It was the second country after South Africa to report the deadly flu.
"Since swine flu was declared in Mexico, Ethiopia has been free of the disease. But today we can confirm two cases," he said.
Both were teenage girls who arrived back in the country on Saturday for a break from their U.S. high school, he said. "We have enough drugs to treat 100,000 people should it break out," Tewedros said. (Reporting by Barry Malone, writing by Helen Nyambura-Mwaura)
� Thomson Reuters 2009 All rights reserved